Pet Food Shopping 911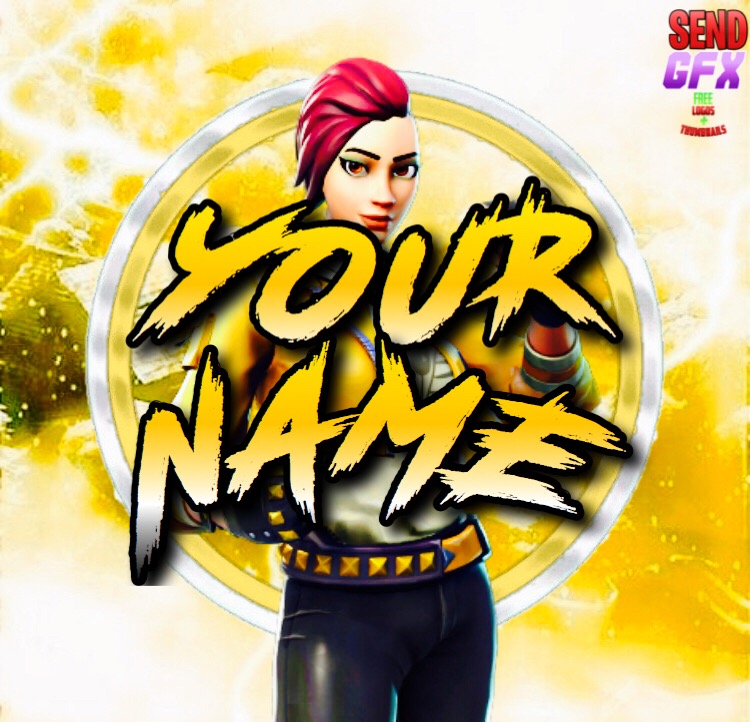 Pets, such as dogs and cats, have different nutritional needs compared to human beings. Their stomach can be like that of an infant's, it can easily be upset or just plain sensitive.
When in a situation wherein you realize that your pet's food has run out, what do you do? Of course, you head out to the nearest pet shop or store. But, what if the store doesn't have the product that you are looking for, or if it has already closed? Well, still got that left over chicken and rice you had for dinner? You could definitely feed that for the mean time; but, risking your dog's health is not worth filling them up temporarily. It is unhealthy for a pet's diet to be altered. A dog's stomach can be very sensitive when their diet or nutrition quickly changes, thus, it can result to vomiting or diarrhea. Definitely not worth it, right? So, why waste time, when you can order online? It is very practical, nowadays, to order or shop online. It has its own advantages, especially when you are caught up in an emergency situation. It saves you time, effort and money.
One known brand that is being marketed online is California Natural dog food. This brand is manufactured by Natura pet product. California Natural dog food has a wide range of meals to choose from; from lamb and chicken meal with different varieties of rice, to sumptuous health bars, grain-free meals and other doggie treats. What is good about California Natural dog food is that it is free of by-products, artificial preservatives, chemical coloring and filler ingredients such as corn, wheat, soy and harmful additives, therefore, it can be fed to dogs with sensitive digestive tracts or those with food allergies. California Natural dog food has one carbohydrate, one protein, and one fat source, thus, delivering the proper daily nutritional needs of your dog. Although, it is slightly expensive compared to other quality brands, it is still worth the purchase, since your dog's stomach will be protected and at the same time they will receive proper nutrition. In this way, your dog will remain healthy always.
You can purchase California Natural dog food through different online shops by following 3 easy steps. First, you either choose between quick select or browsing by brand, thus, you click on quick select and type in California Natural. If, in any way, you are not sure what brand to order for your pet, a lot of brands would gladly help out in choosing a brand for you. Next step would be finding the type of food you need such as dry or canned. After choosing your item, the last step would be setting up a customized delivery schedule and checking out. Once payment has been made, shipment of items will be done within 24 hours; so, all you have to do is wait for 2-5 working days for your order to arrive. It's that easy.
There are many helpful online pet stores to respond to your pet food 911. Different sites cater to cat and dog foods that carry the most popular brands such as 9Lives, Best Feline Friends, Dogswell, Tiki Cat, California Natural, and many more. Many are dedicated to providing quality food for you most loved pet so they will never go hungry again. Online shopping gives customers to have their own delivery preferences through an easy and intuitive interface that online shops offer. Clients can schedule their deliveries weekly, bi-weekly or monthly just like with other online shops. Changes, updates or cancellations can also be done through panel forums or by simply contacting the site owners. When owning several large dog breeds and looking to save money, buying dog food online is the best solution. Because of a bulk or group buying, customers can avail of the lowest prices possible. This is very helpful especially to those who are on a tight budget.
Our pets are considered as part of the family. They have served us well, thus, choosing the best food and taking care of them properly is our way of returning back the favor. It is essential that pets are to be treated fairly and be loved unconditionally.…