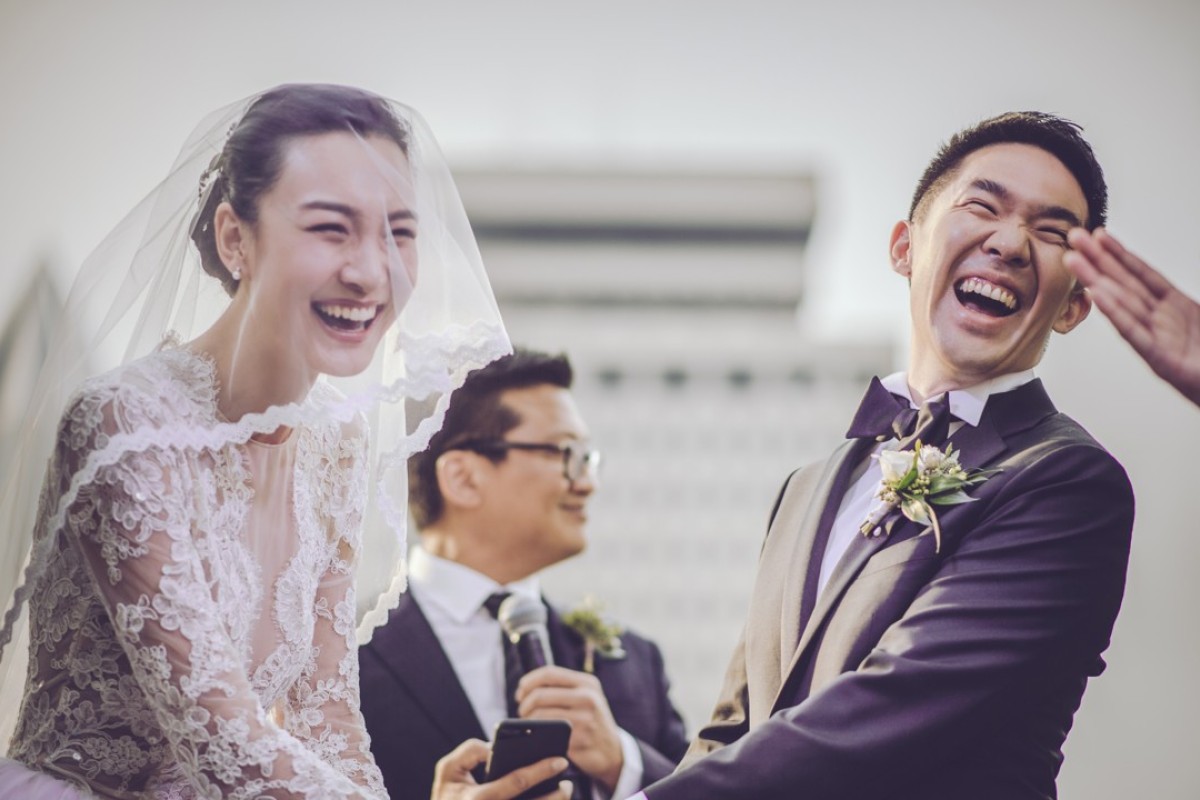 Getting married is a wonderful time for most brides. Choosing the right location takes time and research. These Texas locations can make the perfect backdrop for your elegant dress and create memories to last a lifetime.
Madeley Manor
Visit the lovely gardens at Madeley Manor. A young couple emigrated from England to Montgomery County, Texas. The family was lucky and built a beautiful home and garden. The beautiful classical style home is 53 feet across and three stories tall. The event venue is the perfect place to walk down the aisle and launch into your next forever. You can schedule a tour or learn more information at thegardensatmadeleymanor.com.
The Vintage Rail
Go for an industrial theme with The Vintage Rail in Fort Worth. This upgraded industrial building boasts indoor and outdoor entertaining venues. The facility has been around since the 1950s providing a little uniqueness perfect for customizing to suit your personality. Go for a western theme or 50s style to capture the essence of the location. The venue has been open for entertaining since 2018.
One World Theatre
A great place to take your children to see their first place, One World Theatre is a beautiful small location located in the hills near Austin. The outdoor space overlooks the beautiful trees of Barton Springs complete with castle-like stonework. The theatre looks more like a cathedral giving an old-world feel to any wedding ceremony.
McNay Art Museum
This San Antonio treasure is a nonprofit organization and art gallery. The grounds are the perfect location for beautiful wedding photographs. The Spanish colonial revival house was built by the McNay heiress in 1926. Nestled on 26 acres, the museum offers hillside views, palm trees, a tiled fountain and main lawn perfect for the ceremony. Or go inside and enjoy the hardwood floors, vaulted ceilings and sophisticated ambiance only an historic home can provide.