Basic Guide to Neighborhood Shopping
Basic Guide to Neighborhood Shopping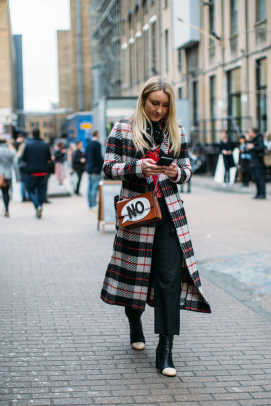 There are different stages involved in the home buying process, including budgeting, applying for prequalification, filling out loan applications, and so on. One of the most important part of house hunting is neighborhood shopping. This means that you don't only have to look for the right house, but you also have to find the right location and community. Before you decide to purchase a particular house for you and your family, there are other factors that must be considered aside from the size and layout of the property or the community. Here are some factors that you need to look into when neighborhood shopping.
Safety And Security
When checking out the neighborhoods and communities, it is advisable to look into their security and safety. For instance, you need to check for any of the following safety features:
Are there any streetlights and sidewalks?
Are the main roads easily accessible?
Are children safe on the street while they wait at the bus stop or when they ride their bike?
In addition, it is also a good idea to visit the local police station and inquire about any important details surrounding the neighborhood. You can even check the neighborhood's crime rate to make sure that you are not going to stay in a place where you or your family members are at risk. It is also advisable to look for communities with a neighborhood watch. This way, you can be assured that the members of the community are taking part in ensuring the safety of the neighborhood.
Quality And Accessibility Of Schools And Other Establishments
If you have children, it is vital that the neighborhood is located near schools. If so, you need to visit the school and do some research. You have to determine whether the school's standards are high enough to ensure high quality education for your child. When visiting the schools, you need to pay attention to their safety features, the cleanliness of the school, and the behavior of the students. As an additional tip, you can also ask the parents as well as the local business owners about their opinion regarding the schools in the community.
Aside from schools, you must also determine the neighborhood's proximity to other important establishments, such as offices, hospitals, shopping districts, public transportation, church, and so on.
Surrounding Community
Once you have found the neighborhood that meets your standards and needs, you have to consider its surrounding community as well. You must determine whether the neighborhood is near smelly factories, unpleasant businesses, or busy main roads. These factors are essential since it might affect your decision. Remember that if you decide to purchase the property- with less desirable homes and surrounding communities, then sell it in the coming years, you might have a hard time finding a buyer for your home.