How Much Can I Afford For My New Home?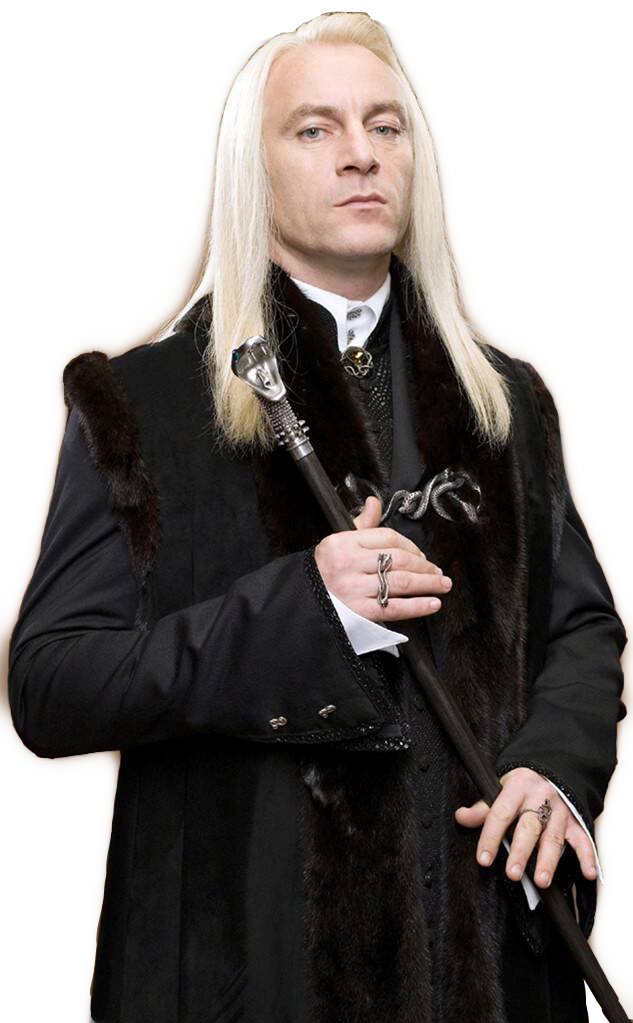 When considering purchasing a new home, it is important for people to have their finances in order. There are many tools out there, like online mortgage calculators, to help people know where they stand. However it is very simple to figure out how much you can afford for your new home.
The first step in deciding what can be spent on a new home is figuring out a monthly payment. It is important to base this number on current earnings, not what you think you will be earning five years from now. For the most part, a mortgage payment that is equivalent to one week's net salary should allow you to pay the mortgage comfortably and still be able to make the rest of your bills.
Everyone should always get a free credit report before applying for a mortgage or even looking at homes. There are plenty of online sites that offer free credit scores. This will allow buyers to fix any unforeseen problems with their score before applying for a mortgage. Paying bills on time and paying off as many charges as possible will help to raise a credit score.
Figure out what kind of down payment will be put on the home. The higher the payment, the less the mortgage will cost. There is usually a minimum of at least 5% for the down payment for people with good credit. Each person's particular financial circumstances make a difference when calculating the down payment. Try talking to a mortgage broker to get an idea.
Though it may be a bit of a headache, shopping around for mortgage brokers can help save a lot of money. Just like any service or product, it is important to shop around for the best deal. There are different rates with each lender and shopping around will ensure that the best rate is secured. When looking around, offer each broker a copy of the credit score and a preferred down payment estimate to see what the rates would be based on those numbers.
Before even seriously considering the purchase of a new home, everyone should have a full and complete understanding of their finances and what is feasible as far as the purchase of a house. It may take a bit of inquiring, but shopping for credit scores and mortgage rates will help buyers to be prepared when making an offer. With these helpful hints, it is easy to figure out how much you can afford for a new home.